Got free tickets to Singapore Garden Festival 2014 thanks to my brother's girlfriend! This also marks the first outdoor date in 6 weeks with A!
The fake bee, and the fake bee.
We went to The Meadow where there's this huge air-conditioned area. There were the floral table series where the dining tables were designed with flora and fauna and they all looked so pretty! I was telling A how all these can be inspirations for the garden wedding that I've always wanted. Too many people crowding so I couldn't take a nice shot :(
Then we have the miniature gardens. Really really tiny.
My favourite balcony garden:
Entries for floral designing competition were displayed. Why do they not have all these when I was back in primary/secondary school? :(
Don't wanna wear your Crocs anymore? Here's an idea!
We went to the fantasy garden after that.
Feels like The Wizard of Oz to me. Maybe it is, I'm not sure.
Our attempt to take a shot with the lion :D
We moved on to the SGF 2014 Gardens' Cup. The different plots of mini gardens were really beautiful!
Popped by the Penjing & Artistic Stone Exhibition. These 2 pot below really caught my attention!
World's smallest word bonzai!
Went over to the Learning Garden and I felt like a primary school kid again :D
We saw this on the way to the Flower Dome..
A resort set-up in the middle of Gardens by the Bay. It was an exhibit but oh, I need a beach getaway soon.
Went over to the Flower Dome for Orchid Extravaganza. It was my first visit to the Dome.
That is the Orchid Kaleidoscope, a 10m tall tower, which is the highlight of the Flower Dome.
There were so many pretty flowers all around.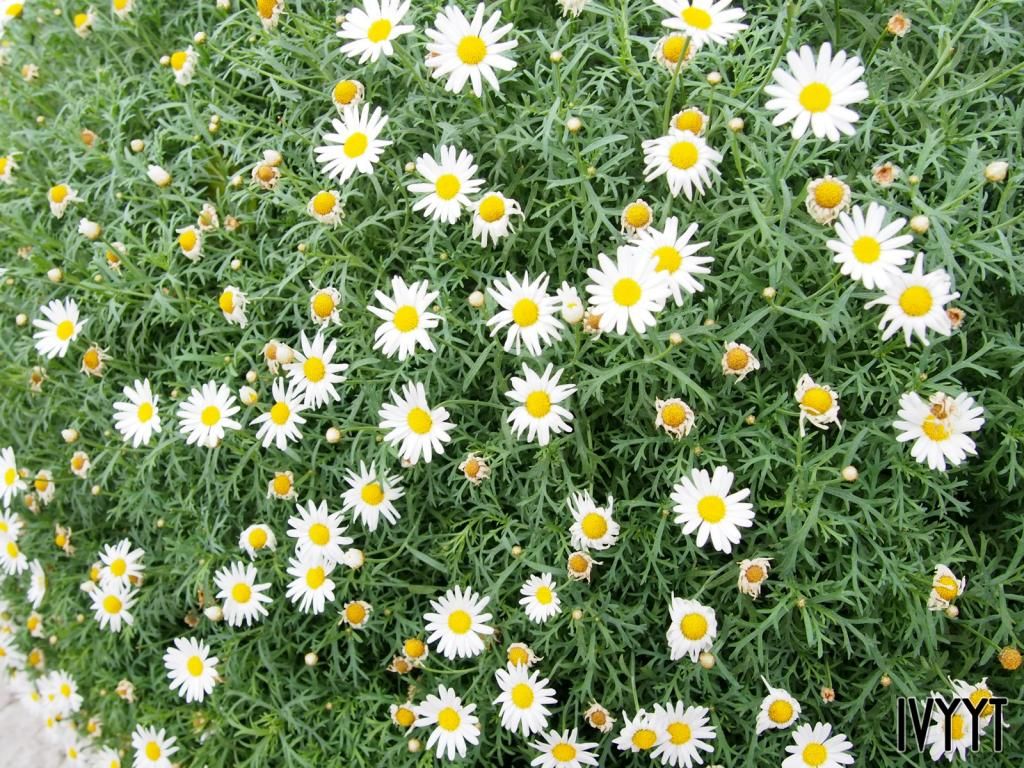 There were 2 portions of the exhibit where we had to queue to get it. Thankfully, the queue was rather fast.
This was an exhibit for all the award-winning orchids. I'm not an orchid person but they were spectacular.
Another snaking queue was for the 10m tall orchid tower. We were only allowed 2 minutes inside the tower. 2 minutes! Oh well.
Took a few shots in the tower because the flowers were simply too beautiful! Such a pretty backdrop, how to resist? The staff there weren't very friendly. One of them took a blur shot for us :( :(
For those who are interested, Orchid Extravaganza is still running until 21st September! There's still time to catch all these pretty pretty flowers before they're gone!